Here is the additional information on 216 Wickersham Dr. E. To see photos, scroll down below the description.
Features:   3 bedroom,  1 bath,  kitchen, dining room, living room, and laundry/utility room for extra storage. It has approximately 1000 sqft.
Refrigerator and stove is provided. Laundry hook-ups are provided for your washer and/or dryer.
There is a concrete parking pad with enough room for off-street parking for several vehicles. There is also an 8′x 12′ insulated utility shed in the fenced backyard. It is located in a good neighborhood and is an easy and convenient walk to convenience stores, restaurants, and other businesses near the intersection of Sycamore and Dixon Rd.
Terms:  $650 / month , one month's rent deposit, non-smoking. The length of lease is one year then month-to-month if agreeable. Pets would only be consider on a case-by-case basis, if the tenant has good references, and provides an additional damage deposit of $350 above the standard $650 damage deposit.
Scroll down to see the additional images.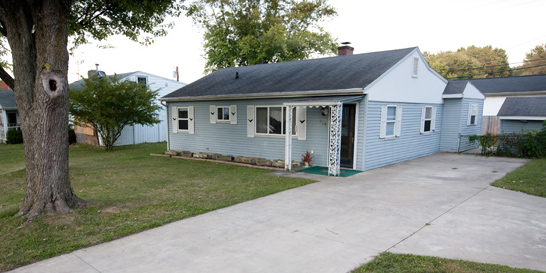 Below is the living room
Below: looking into kitchen
Below: the kitchen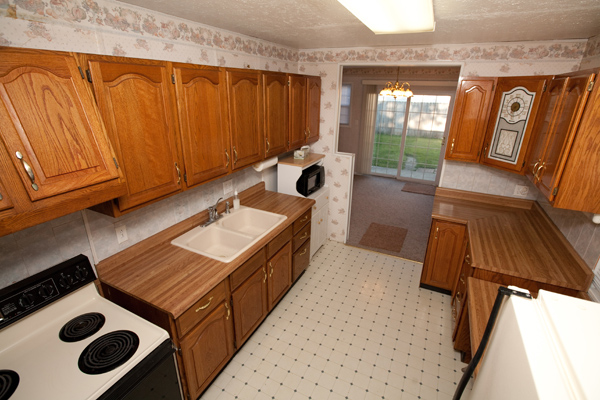 Below:  the dining room
below:  the utility room with laundry hook-ups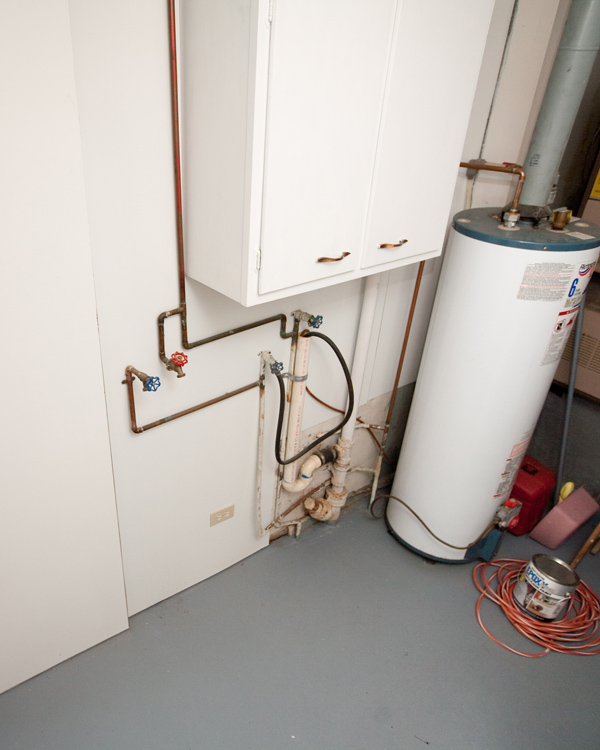 below: the bathroom
below: the first of 3 bedrooms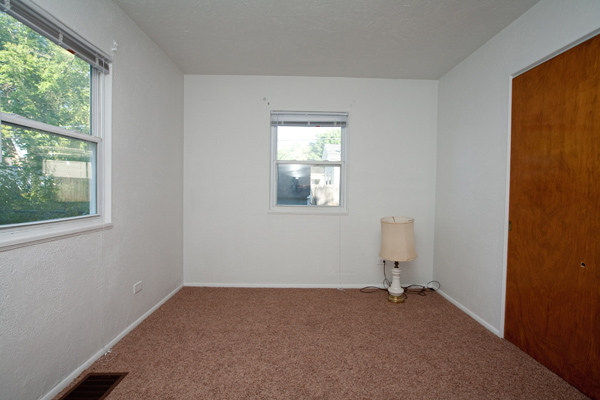 below:  the second of 3 bedrooms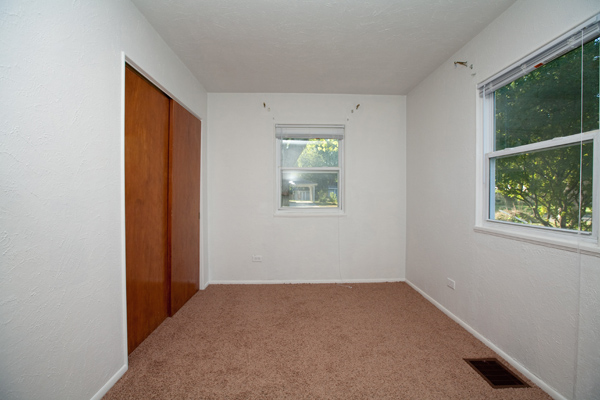 below: the third of 3 bedrooms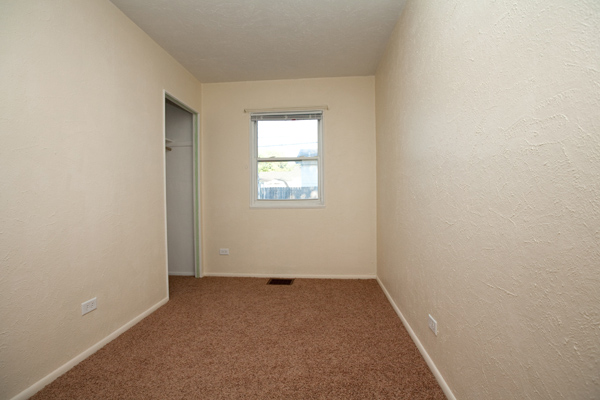 below: the fenced backyard with a storage shed
below: the inside of the storage shed
below: another angle of the front of the house
Call:   (765) 461-1424 for an appointment to see this house.